Tweed Magazine was a music and politics zine founded by angsty teenagers in 1997. It survived in one form or another until 2007. Thanks to everyone who contributed. Here are some of our most popular articles.
Brooklyn

NY




1:07:20 am
Tuesday
23 January 2018
Past Staff & Contributors




Casper
Irving
Josh Shain
Michael Romano
Oscar
Seth Shain
Tim Rogan
William Wallace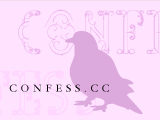 Advertisement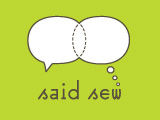 Advertisement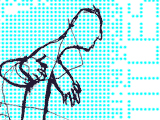 Advertisement
Advertisement
© Copyright 1997–2018 Tweed Media
Tweed Magazine content report:
2018-01-23 01:07:20
Washington, Tweed Magazine, Washington, Tweed Media, Nirvana, Krist Novoselic, Mike Kinsella, Owen, Tweed Magazine, Brooklyn, End report.